Goodbye, learning stress!
Learning can be tough. We make it easy.
Sit back, relax, and let us show you how!
At HiveWheel, tutoring goes beyond the subject to the root of the issue. From time management to organization, self-control to focus and more, we cover it all.
Ready for your child to "bee" the boss of their brain??
1-TO-1, VIRTUAL LEARNING COACHING FOR STUDENTS 5TH GRADE – COLLEGE
Tutoring
Homework-focused support: 
Subject-focused tutoring
Homework completion checks
Accuracy & effort check-ins
Coaching
Students reach their peak potential!
Not just for sports, coaching unlocks & accelerates your child's full potential.
Executive Functioning
Training to be the boss of their brain!
Focus & Perseverance

Organization & Planning

Time Management & More!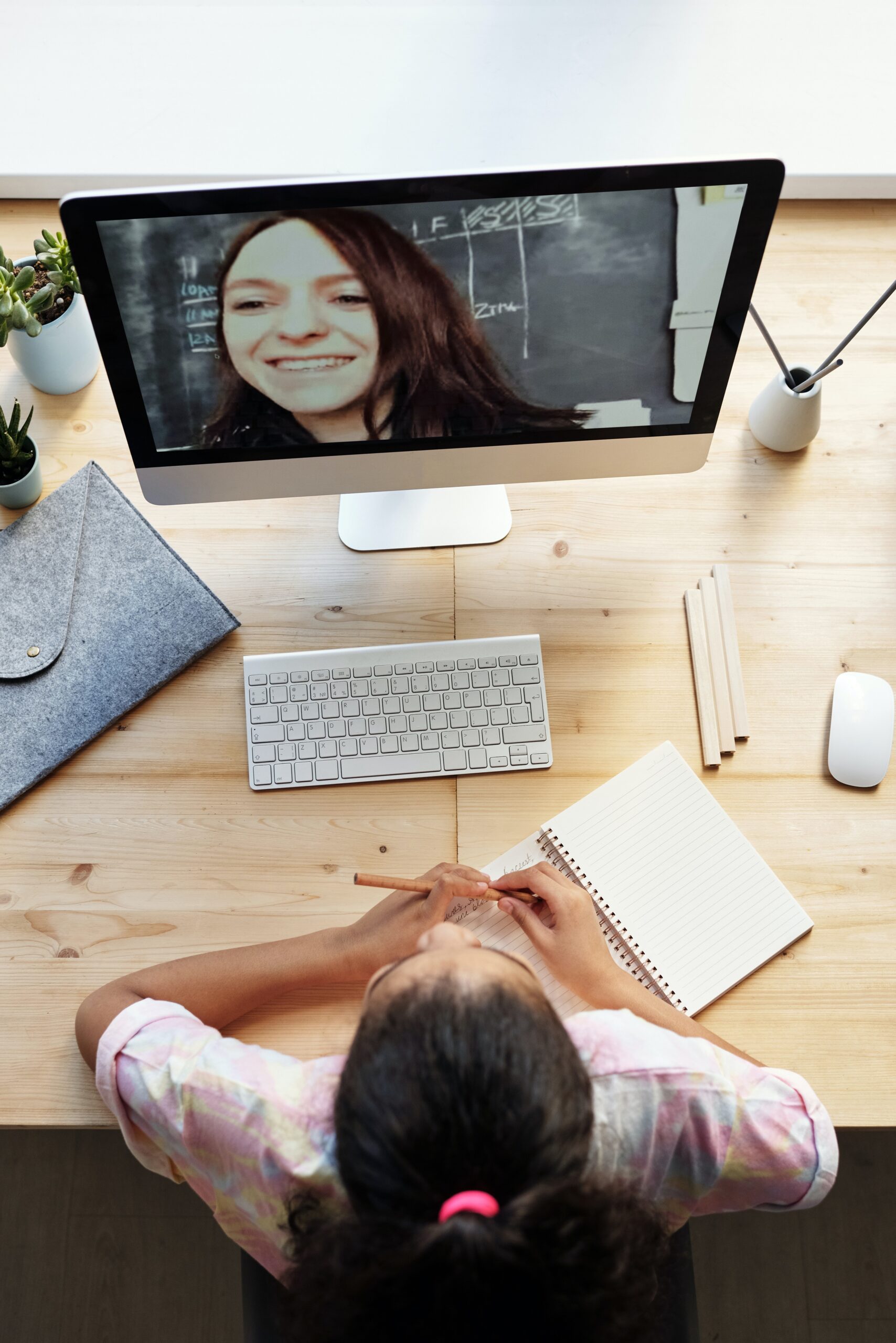 At HiveWheel, we are:
Student-driven
Tools, tips, and tricks to succeed in school and have the competitive edge.
Holistic
From tutoring to homework to extracurriculars and beyond, we've got you covered.
Personalized
Solutions that end your family's pain points.
Hivewheel is learning success!