Our Learning Coaches

solve the root problem!
From executive functioning skills to homework support and beyond, discover how HiveWheel helps your child excel and love school!
working with a Learning coach:
What does it look like?
25-Minute Sessions

✓Meet 1-1 virtually with your coach
✓Up to 5 sessions/week
✓Parents get a Coach's Report after each session
✓Each session focuses on at least 1 short-term & 1 long-term goal (eg. ST = tomorrow's homework, LT = executive functioning for a final project)
What to Expect

✓Initial family intake session: Tell us what you need & we'll customize your action plan!
✓Book sessions around your schedule.
✓Just like your teachers' curriculum, your child's experience builds on each previous coaching session.
Ready to join the Hive?
Got questions?
At HiveWheel, our coaches are passionate about student success!
Educated
Minimum of a
Bachelor's Degree
Experienced
2+ years working
with children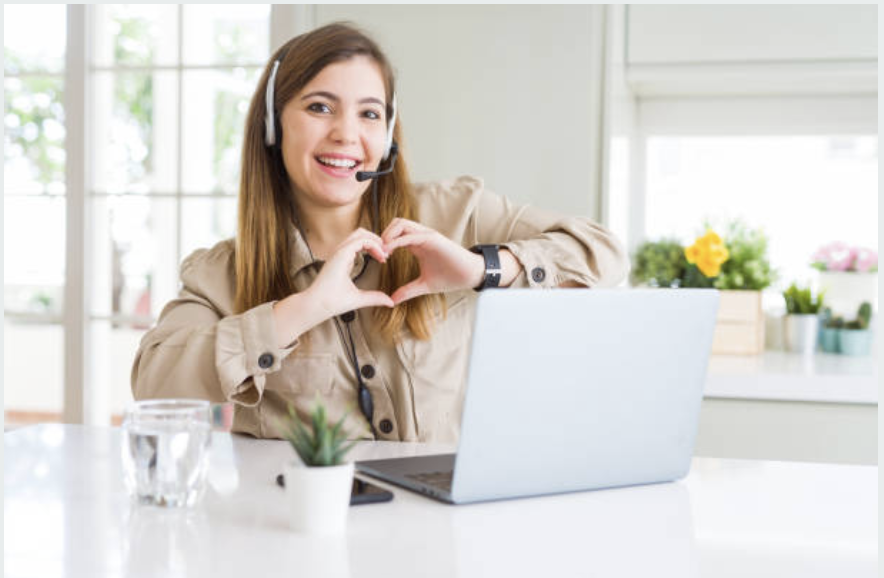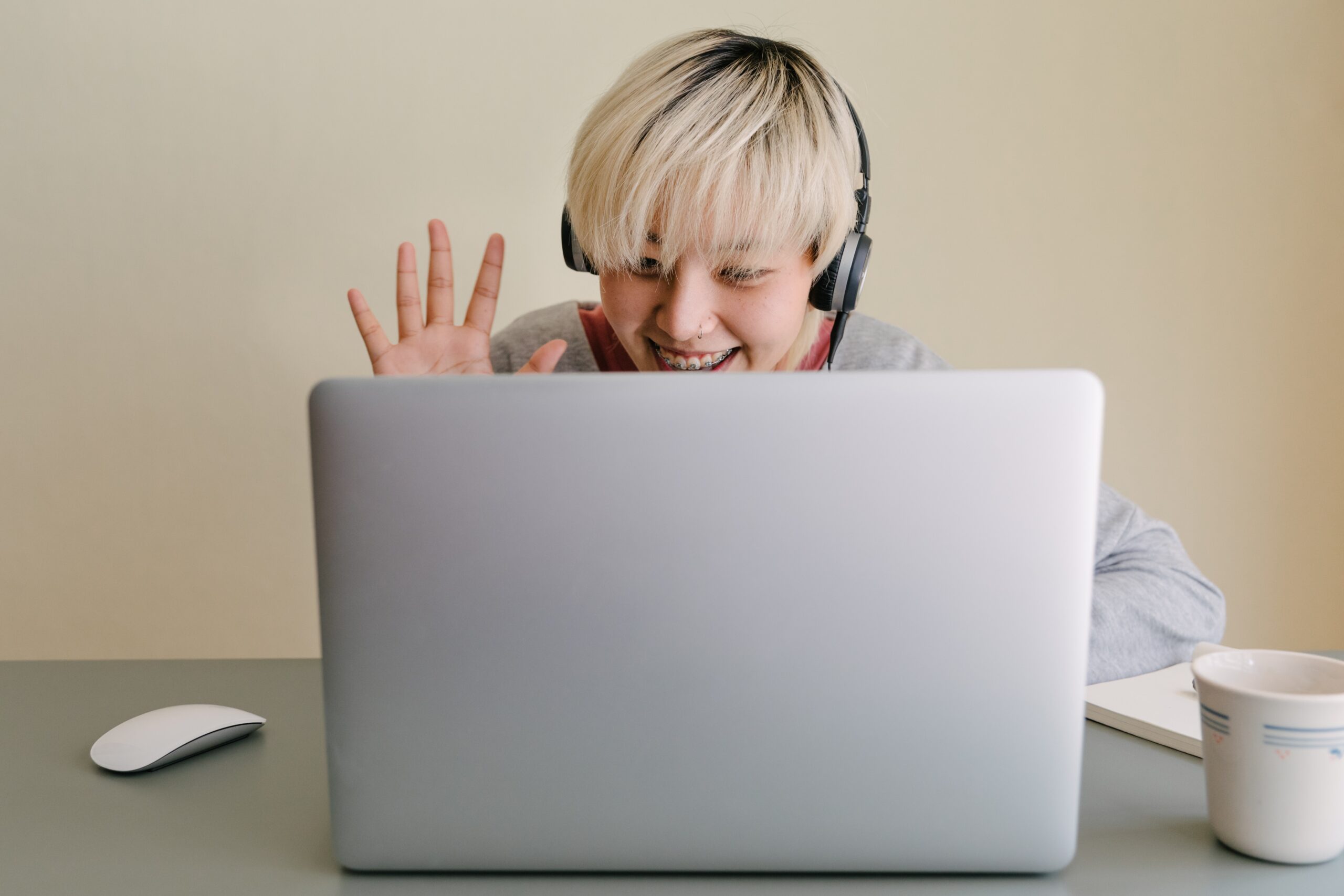 Need help with:
Executive Functioning?
Homework Management?
1-on-1 Engagement?
Loving learning again?
Does your child need more than they're getting from school?
HiveWheel's learning coaches
to the rescue!
1-TO-1, VIRTUAL LEARNING COACHING FOR STUDENTS 5TH GRADE – COLLEGE
Tutoring
Homework-focused support: 
Subject-focused tutoring
Homework completion checks
Accuracy & effort check-ins
Coaching
Students reach their peak potential!
Not just for sports, coaching unlocks & accelerates your child's full potential.
Executive Functioning
Training to be the boss of their brain!
Focus & Perseverance

Organization & Planning

Time Management & More!