#1 You've already tried tutoring but it didn't solve the issue.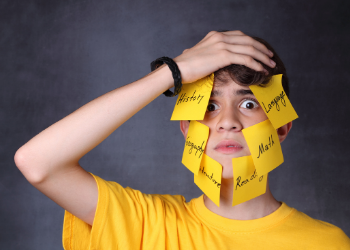 Did tutoring flop in your family??
Did it leave you wanting more?
Tutoring only touches the surface of your child's academic needs. It is subject-specific and focused on patching holes. While it can definitely be helpful for improving your child's grades and test scores, it is just one piece of building school success.
At HiveWheel, we take tutoring and turn it on its head.
At the surface level, it might seem that your child just needs tutoring to improve their school success, but often what they really need is something much deeper and broader.
Thriving in school is about more than grades, it is also about learning the skills needed to plan, stay organized, have self-awareness, and much more.
While your child still receives the tutoring they need with HiveWheel, they also learn all of these deeper, necessary life skills in the process!
#2 Your child struggles with executive function skills like planning assignments, time management, and organization.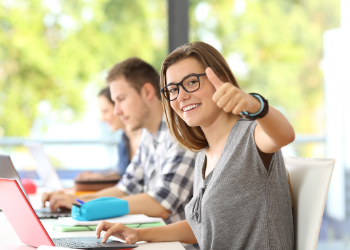 Is your child struggling with completing homework on time?
Are they lacking motivation to participate in class or get work done?
HiveWheel's Executive Functioning programs help with all of these skills!
From time management to motivation, to distraction-fighting techniques and beyond, we've got you covered!
Our signature executive functioning skills coaches are the best in their field! They hone in on your child's specific needs and create a program that helps them not only thrive in school, but also LOVE learning again!
#3 Learning this year is a hot mess!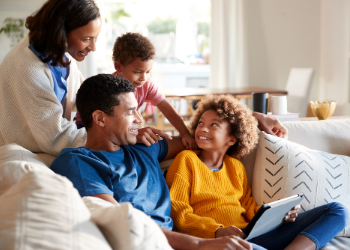 Are you trying to manage learning with a crowded house?!?!
Have class and homework time turned into your kids doing backflips off the sofa?
HiveWheel helps make learning a breeze!
Our school coaches help your family set up a dedicated learning space that will help students focus and be more productive. We help fight distractions, keep kids and their families organized, create a successful learning schedule, and much more!
We also support you as the parent! We give you the tools you need to make your child thrive and LOVE school! We help you turn stress into peace-of-mind, and make learning a success for the whole family!
Want more learning tips and tricks?
Sign up for our FREE newsletter!