It's here! Summer, that is! It's been a heck of a year and you've made it!
Summer is here with it's warm sun, endless hours with friends, and yawning months of brain-drain.
Did you know that students lose nearly a week of what they've learned for every week of summer vacation?
It's frightening to think about. Between kindergarten and their senior year in college, the average student will lose about three years of schooling to that dreaded nemesis, summer brain drain. Think of the advantage to the kids who don't lose all of those years, how much further ahead they are in life. But don't fear! There are easy options to stop the summer learning loss and start next school year stronger than ever.
What's one to do to prevent the summer slide in their children, while preserving the spirit of summer?
Why, take a page from HiveWheel's Hot Tips!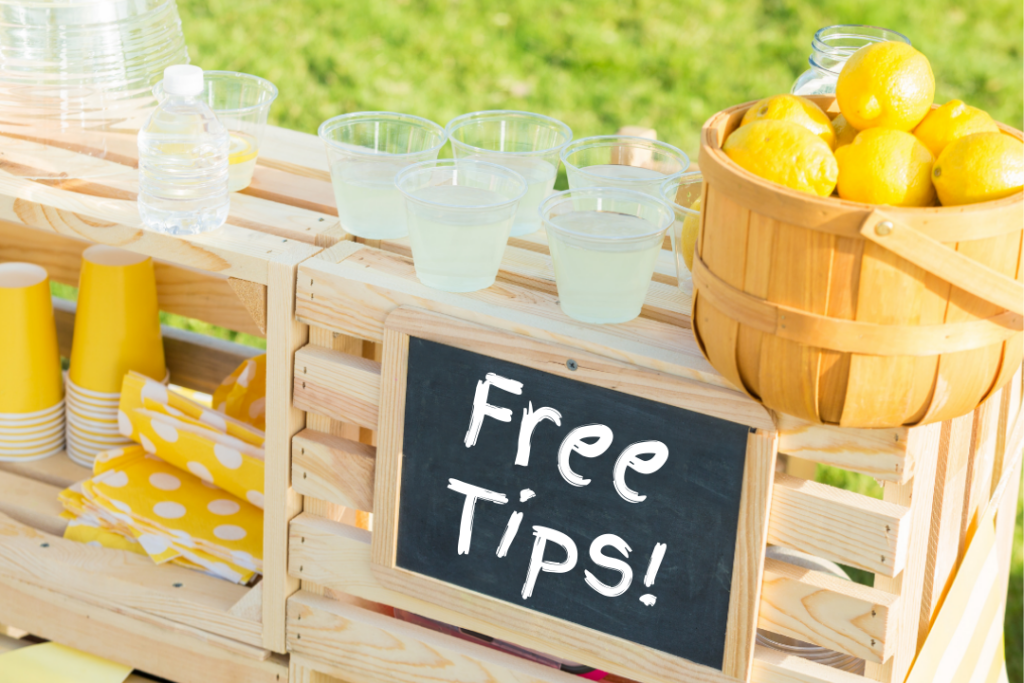 Here are some top-notch activities to help:
1. Curl Up with a Book!

Our first tip is the one you've already heard. Read! Make sure your child is reading this summer. Whether it's Kindle, audiobooks, or good old paper copies, time spent with books keeps your child's mind engaged in higher level processes. Research shows that the book medium doesn't matter compared to their engagement with it. So, encourage your child to explore books on topics that interest them. Many libraries have summer reading programs, as do some bookstores, and online groups. If your child craves connection, or thrives in structure, these programs are a great way to keep them reading all summer long.
2. Explore the World Around You with Educational Outings
Are you traveling far and wide this summer? Or maybe just to the local parks? Either way, there are educational outings in all communities. Visit your local museums, check out historical sites, take a tour, or visit a working farm. Exploring is learning and the options are endless. Talk about what you experience as a family. And if you're looking for more educational opportunities, ask your kids what they were most fascinated by and grab a book or check out a YouTube video on it. When we explore the world around us, our horizons are broadened. That process keeps your children's minds active and expanding into new territories.
3. Summer Classes
Summer classes are available all over. From community colleges to park districts, your child's school to online, structured learning opportunities abound! Take a tip from your child's interests and enroll them in a class that gets them learning and having fun. Classes give kids the chance to practice executive functions in an academic environment. Things like information organization, working memory, and conquering procrastination, all get practiced in structured environments. Summer classes are also a great way to strengthen weak areas and close skill gaps. But these classes aren't all stuffy, serious business. Lots of summer classes overlap with summer camps, like HiveWheel's!
4. Summer Camps
Get into something fun! Summer camps run the gamut, from online to outside, physical to intellectual, and all manners in between. Camp brings fun into the mix. They expand children's horizons and keep their minds moving. Camps can plug holes too. They all provide practice for executive functions like breaking down activities and projects, mental flexibility, and emotional regulation. Through the new experiences that all summer camps provide, your children's brain grows and stays sharper through the long months of summer.
Summer is a time to keep your kids' minds moving forward. The dreaded brain drain isn't a summer requisite, so skip it! The act of learning new things keeps the brain growing and strong. Strong for school! The days in these months are a chance to come into next school year more capable than ever.
Follow HiveWheel on

Facebook

and

Instagram

for more tips!
Want to solve the slide in your house?
Fill out the form below to get started!