Summer is here!
Days at the pool, camping at the lake, tall glasses of lemonade, and…
SUMMER CAMP!
Summer camp has evolved into more than just bead crafts and Red Rover.
This year, things have changed. Virtual is the way to go!
Why??
Check out this Hive Five list of reasons!
1. Prevents Brain Drain!
Once summer hits, kiddos of all ages go straight into vacation mode, leaving the momentum of the school year behind them. This is totally normal! Teens and kids deserve to have FUN in the summer! The downside is, if they don't keep their brains in gear, they will lose all the knowledge and momentum they built up during the school year in these few summer months! This is especially true with their executive functioning skills. HiveWheel's Virtual Summer Camp is the perfect solution!
2. Builds Important Skills
While subject-specific knowledge is extremely important, even more critical are executive functioning skills. A child can learn math, but if they don't know how to take notes, study, organize their time to complete homework, and process what they're learning, they aren't really retaining much! At HiveWheel's Summer Camp, we build life's most critical skills – executive functions! From self-control to time management to motivation, we've got you covered!
But this isn't boring Executive Functioning Camp. Our camps teach these skills within themes like Harry Potter, Dream Career Discovery, and TikTok! What better than to help your child develop these skills in a FUN way. HiveWheel knows how to put the FUN in executive FUNctioning! After all, summer is here!
3. Flexible Schedule
What's worse than spending hours in the car schlepping your kids around during the summer, when you really want to be at the lake, barbecuing with your friends, and enjoying your family and yourself? Virtual Summer Camp means NO DRIVING! No shuttling tweens and teens back and forth. More time for summer fun! Summer camp is scheduled around you. With 1-on-1 coaching, you get the flexibility you need!
4. Grows Self-Esteem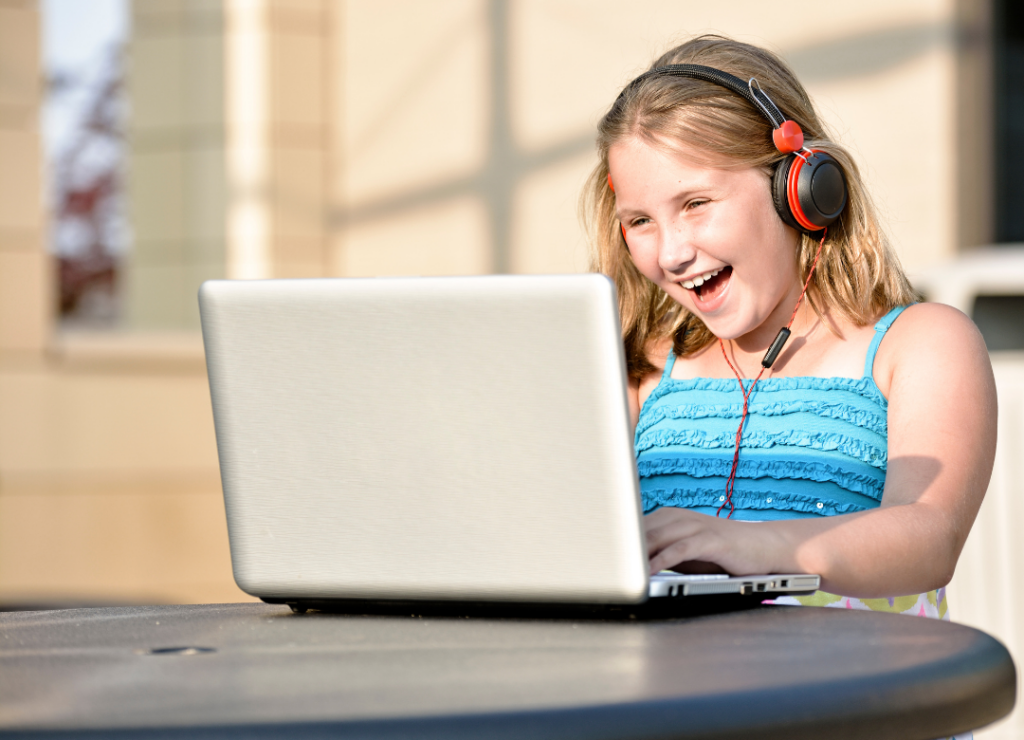 So many children who struggle with building their executive functioning skills also struggle with self-esteem. Their inner dialogue says that they are bad at things, that they aren't worthy of XYZ, and that they'll never be good at anything. It's heartbreaking to watch your children face these self-doubts at any age.
HiveWheel's summer camp coaches create projects and activities that flip this script! Coaches help your kids strengthen their executive skills in a fun way! Mastering these builds their confidence and changes their inner dialogue to one filled with positivity and motivation. With HiveWheel, your child becomes the boss of their brain!
5. Makes YOUR Summer Easy Peasy!
We know you want the best for your little (or not so little) bees! You also need your own time and space to enjoy summer with your family without having to plan all the details, create curriculums, and add to your already overwhelming to-do list!
Let our summer camp coaches do the work for you! No more scattered and stressed kiddos leading into the new school year…only focused and confident ones!
HiveWheel's got your family covered this summer!
Goodbye, brain drain! Hello, strong for school!
For more of the buzz about our 5th grade – College Summer Camp starting June 15th, fill out the form below!